PPI News - September 2018
Nuisance calls ban: People must now opt in to receive PPI and accident telephone contact from cold-calling firms
Companies can be fined up to half a million pounds for violating new rules
People must now opt in to receive nuisance calls on PPI and personal injury claims as part of a government crackdown on the "menace".
Companies that continue to make unsolicited calls in violation of the new rules will be fined up to £500,000 by the Information Commissioner's Office.
Payment Protection Scotland welcomes this news: we have NEVER used cold calling tactics.
Read the full story at The Independent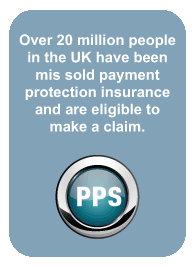 Payment Protection Scotland
Scotland's Most Successful PPI Claims Company:
With Offices in Glasgow, Edinburgh, Aberdeen, Dundee & Bellshill