PPI News - January 2018
MPs slam Barclays for halting compensation for alleged credit card mis-selling victims
MPs have warned Barclays not to shut a compensation fund for customers mis-sold credit card plans amid claims it could leave customers entitled to pay-outs of more than £200m out of pocket.
Vince Cable, the Liberal Democrat leader, and John Mann, a member of the Treasury Select Committee, urged the high street bank to keep the fund open or risk getting mired in a mis-selling scandal "potentially on a par with PPI".
Read the full story at The Telegraph.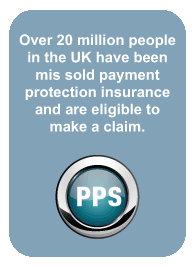 Payment Protection Scotland
Scotland's Most Successful PPI Claims Company:
With Offices in Glasgow, Edinburgh, Aberdeen, Dundee & Bellshill