PPI News - December 2018
Could Technology Help Avoid Another PPI Scandal?
As technology expands, there are vast opportunities for it to increase the capabilities within every aspect of our lives. This article looks at what the Payment Protection Insurance (PPI) scandal is and why technology can be used to prevent it.
Read the full story at TechRound: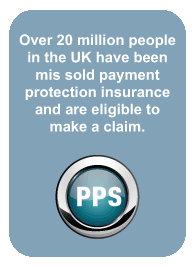 Payment Protection Scotland
Scotland's Most Successful PPI Claims Company:
With Offices in Glasgow, Edinburgh, Aberdeen, Dundee & Bellshill