Why was PPI Mis-sold to YOU?
Are friends, family and work colleagues enjoying their PPI windfalls? Wondering if you have or how you can make a claim? If so, read on…
If you have PPI, the likelihood is you have a claim for compensation. Payment protection insurance (PPI) was mis-sold to thousands of customers.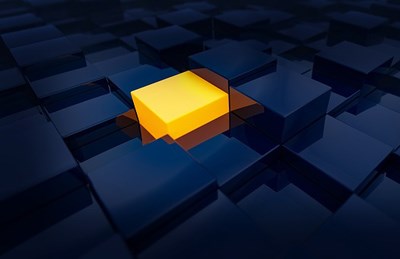 You may know you have PPI – you may have even agreed to it! – but it is also possible there was a PPI policy added to other accounts without you knowing.
Here we re-cap on some of the reasons why PPI is classed as being mis-sold. Which one do you think applies to you?
#1 Your employment status
Your employment status at the time you were sold PPI is important because it has a direct impact on whether PPI is useful or not to you;
Self-employed – you are unlikely to be covered by a PPI policy or, if you are, the terms and conditions are such that the policy offers little, if any, real cover. For example, some self-employed people, in order to make a claim, would need to close their business down.
Part-time employment – not all PPI policies covered people who worked less than full-time hours every week. Those who worked less than 30 hours a week or, on temporary or zero-hour contracts were unlikely to be covered.
Unemployed – if you were unemployed, the PPI policy would not cover you.
Retired – again, if you had no income other than pensions and so on, but not a wage from full-time employment, you were unlikely to be covered by a PPI policy.
In most cases, the bank, on looking at your application for a loan, credit card and so on, would have your employment status in front of them. After all, you would have to declare that had the means to pay the money back but, despite knowing your employment status, still sold you a PPI policy, either at the time or later, via a sales phone call.
#2 Your health
Another broad category of mis-selling relates to how much you know or was told about the policy.
For example, were you made aware of what medical conditions and illnesses were and were not covered? Many people were surprised to learn that back problems and mental health issues were not covered by the policy.
Both of these medical conditions are two of the topmost reasons why people are unable to work, both in the short and longer term. Imagine the devastation of being too ill to work and one of the insurance policies you were relying on let you down.
There are many reasons why PPI was mis-sold to you. Find out more today with Payment Protection Scotland and you too could be enjoying a PPI compensation windfall very soon.
Payment Protection Scotland
Scotland's Most Successful PPI Claims Company:
With Offices in Glasgow, Edinburgh, Aberdeen, Dundee & Bellshill