What does 2019 hold for PPI compensation claims?
It is that time of year when compilations of the top songs, moments, celebrities, films and so on from 2018 start to appear. As we near the festive period, we often look back at what we have accomplished and what the New Year could bring.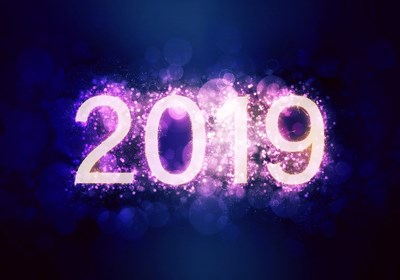 It is no different when it comes to compensation claims for mis-sold payment protection insurance (PPI) but what do we think that the coming year will hold in store? Take a look at our five predictions for 2019…
I. Claims will keep coming slowly…
The number of claims being made may continue to drop but, if the past responses are anything to go by, just when we think the life is draining from PPI it has a sudden resurgence.
We think that the number of claims being made throughout 2019 will surge as the August deadline drawers closer.
II. An upsurge is expected
It seems that since the announcement of a 2019 deadline, the numbers of PPI claims is on the rise. Many experts are putting this down to the marketing strategy and media adverts that are persuading consumers to make a decision about claiming PPI or not. There is a matter of months until the deadline passes and so we predict that PPI claims will increase.
III. Banks will need to find more money
The banks will need to add more money to their pots to carry on paying out on claims being made by customers. This trend will continue in 2019. Banks that previously said they wouldn't need to add any more money to their PPI pot and since added more! This is a trend we expect to continue.
IV. Cases will become more complex in some cases
The Financial Ombudsman Service has already highlighted that some of the compensation claims being referred to it in recent months are becoming more complex, taking longer to resolve.
We predict that this will continue throughout 2019 and that cases will still be found in favour of the consumer in the majority of cases. The FCA wants to see an end to the PPI scandal but want it to draw to an orderly close. They will continue to pressure banks to 'do the right thing'.
V. Customers will become savvier when it comes to buying banking products
PPI is just one product that has rocked the banking industry to its core. There are many other complaints that customers are making on a daily basis with regard to other financial products.
We think this trend will continue as customers become ever savvier as to their rights when it comes to financial products and services.
Payment Protection Scotland
Scotland's Most Successful PPI Claims Company:
With Offices in Glasgow, Edinburgh, Aberdeen, Dundee & Bellshill