The Complete PPI Guide
Just when you think the PPI saga is about to wither away and never be heard from again, it comes back to life. This means that there is a lot of information circulating on the web that may now be out of date.
So we've rounded up everything you need to know about making a claim for mis-sold payment protection insurance (PPI)…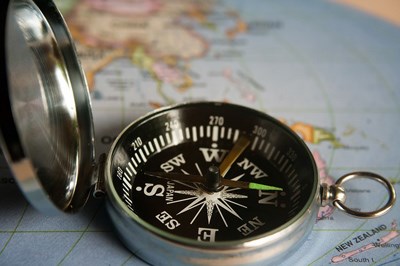 #1 If you have PPI, you PROBABLY have a claim for compensation
There were millions – about 34 million to be precise – of PPI policies sold, amounting to billions of pounds taken from customers by banks and lenders for an insurance policy that they didn't want or need.
The majority of these PPI policies were sold erroneously - in other words, if you have PPI, the likelihood is you have a claim for compensation.
BUT…
This is not indicative that your claim will be successful. It pays to get all the information you need to make a claim and, more importantly, don't spend the compensation before you are awarded it!
#2 If your bank wrote to you many years ago about PPI, you have a deadline to keep
Back in 2013, banks were told that in an effort to get customers to make claims for mis-sold PPI – some customers were not, and are still not aware that they were sold PPI – and thus, they started to trawl their databases. The letter had to encourage them to make a claim, but must not have looked or read like a marketing letter.
But, as soon as a customer received a letter, they had three years from the date of the letter to make a claim for PPI compensation.
If you had a letter or are unsure when the deadline is, you need to call PPI Scotland asap!
#3 Only 40% of people have made a claim for PPI compensation…
… are you one of the 60% of customers who have eligible claims for PPI compensation but have yet to make a claim?
If this is the case, you need to get your skates on because the PPI deadline 2019 is looming.
#4 Payment Protection Scotland can (and will!) help you make a claim
There are all kinds of reasons why people turn to a specialist claim management company like Payment Protection Scotland to help them with their claim.
It is a choice and one that many people have made before you. They are now enjoying their PPI compensation windfall and you could be too!
Call Payment Protection Scotland now and start your claim for PPI compensation today.
Payment Protection Scotland
Scotland's Most Successful PPI Claims Company:
With Offices in Glasgow, Edinburgh, Aberdeen, Dundee & Bellshill