Start 2018 with a PPI windfall!
We are weeks away from Christmas and with many of us still struggling with household budgets and stagnant pay rises, it is no wonder that we look forward with more than a hint of trepidation.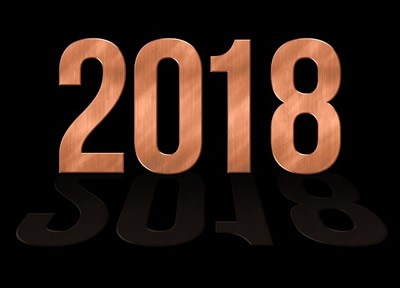 But you could be sat on a fortune in the shape of PPI compensation. So, if you fancy starting the New Year with anything from a couple of hundred pounds to thousands of pounds, this is what you need to do.
A New Year's Resolution That WILL Work
In quieter moment leading up to the festive season, you need to:
Check credit cards, loans, store cards, mortgages etc. for hidden insurances – it may have been added without you knowing.
Even if you said you didn't want PPI when you you took out your loan or signed up for credit card, catalogue account, car finance etc., many banks and lenders still added PPI at a later date, 'failing' to notify you. They may also have buried the premium within the monthly payment you were making too.
The personal loan you bought may have been a good deal with an excellent interest rate but lurking in the background was the hidden danger of PPI. Adding a large amount to your overall debt with interest stacked on top, you were paying over the odds for a product that you not only did not want but could also have been of little, if any, use to you.
People who were are self-employed or retired – including students too – would not have been covered under the terms of PPI. The terms and conditions were so narrow and restricted that it presented the customer with a ridiculous set of options when making a claim, including a long time for the money to come through, if you were successfully (but this is not likely).
Despite the large number of customers claiming back PPI, many financial experts along with consumer organisations predict that the vast majority of customers are yet to make a claim – and this is still true today! Are YOU one of them?
Why claim with Payment Protection Scotland?
We have a high claim success rate which we know is down to:
The initial assessment process in which we work closely with customers to determine not only if they have a valid PPI claim as well as determining how much this is worth.
We create detailed cases to be presented to banks, building societies and lenders that make your claim to PPI compensation irrefutable.
We can be contacted by telephone or via email, the two favoured options that we use also to contact YOU, with regular updates about your PPI compensation claim.
Think you have a claim? Don't leave it any longer – call Payment Protection Scotland today!
Payment Protection Scotland
Scotland's Most Successful PPI Claims Company:
With Offices in Glasgow, Edinburgh, Aberdeen, Dundee & Bellshill