Preparing for the PPI Deluge
With the PPI deadline of 29th August 2019 mere weeks away, will it cause an influx of PPI claims? Critics are hoping so but the banks are telling us the worst is over…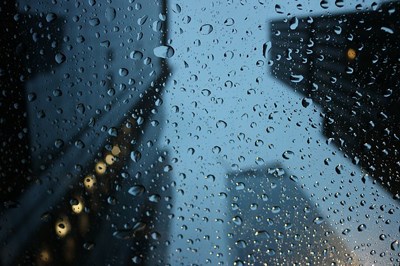 What the Banks Say…
Just over a year ago, some banks placed more money in their PPI funds announcing that they fully expected it to be the last shovel of money that they would add.
News that the Lloyds Banking group have posted a big profit of billions of pounds, despite being walloped by PPI claims and fines, that the worst is over.
Not so, say the critics.
What the Critics Say…
Martin Lewis of MoneySavingExpert.com along with Paul Lewis from the Money Programme have long been critics of the banks when it came to PPI compensation claims.
For example, Martin Lewis maintains that as many as 50% of people with an eligible claim for PPI compensation have yet to make a claim.
Critics are also highly critical of the lack of action on the part of the banks and lenders about contacting customers to tell them that they have PPI and that they may be able to claim their money back.
Critics say that the deadline is unfair but that the deadline announced is too close and that if everyone made their claim in the next two years, the system would probably snap under the pressure.
What the Regulator Says…
The Financial Conduct Authority (FCA) is the regulator of the banks, lenders and financial companies and as such, they are responsible for the deadline, as well as how banks behave and act toward their customers.
The initial deadline was sooner, a date that the banks favoured. But the FCA has promised a fantastic promotional campaign that will reach all customers, encouraging them to make a claim for PPI compensation but also where to find the information and so on.
They have a budget of £42 million to spend on the advertising campaign, a bill the banks are paying.
What the PPI Deadline Really Means?
It means no new PPI claims can be submitted after Thursday 29th August 2019. Claims lodge before this date will still be honoured if there is a case to answer and money to be refunded.
The banks could also face a bigger bill than what they thought as there is the question of unfair practice relating to commission payments that also need to be part of new claims, as well as revisiting old claims.
We Can Help
We have helped thousands of customers to reclaim the compensation for mis-sold PPI that they are entitled to. And we can help you – call us today!
Payment Protection Scotland
Scotland's Most Successful PPI Claims Company:
With Offices in Glasgow, Edinburgh, Aberdeen, Dundee & Bellshill