PPI – The Latest Position?
Payment protection insurance was mis-sold to thousands of customers and the chances are high that YOU are one of them.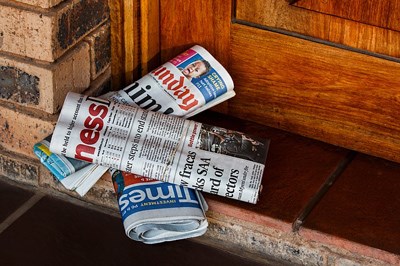 Massive mis-selling
The scale of the mis-selling of PPI is hard to describe. Billions of policies were sold to millions of people. To get some form of idea of how big this is, the banks now have collectively set aside over £25 billion to compensate customers.
So far, they have probably paid out the vast majority of this but are still expecting more.
Winding down
The amount of PPI compensation paid out thus far makes for eye-watering reading. The Financial Ombudsman is still receiving thousands of complaints per week from dissatisfied customers who, on complaining about mis-sold PPI, have been told by their bank or lender that they do not have a claim.
Clearly, for many people, this is an unsatisfactory outcome. The Ombudsman is the organisation to which the consumer can complain about the financial product and have they look at their case objectively.
In many cases – seven out of ten in fact – the Ombudsman is finding in favour of the consumer and thus, banks are being told to compensate them. As a result, many banks have been fined for denying compensation in claims that have a legitimate claim for compensation after being mis-sold PPI.
PPI Deadline August 2019
The deadline was announced some time ago and we are now less than 12 months from the 29 August 2019 PPI deadline.
The majority of the banks and lenders were in favour of a deadline but many organisations and regulatory authorities involved in the PPI saga resisted such a move. There is still some disgruntlement from some organisations.
There are pros and cons to imposing a deadline but all the organisations and agencies are keen to ensure that this does not impact on the consumer in an adverse way. After all, it is the consumer that has borne the brunt of this whole mis-selling saga in the first place.
Do you have a PPI compensation claim?
If you had a loan, credit card, store card, catalogue account and so on with a bank or lender in the last ten to 15 years, you may be surprised to learn that you may have been 'sold' PPI.
Take a moment to check all these accounts for an insurance product that you either do not need or did not consent to – and then make a claim for your money back.
Why not call Payment Protection Scotland for advice?
Payment Protection Scotland
Scotland's Most Successful PPI Claims Company:
With Offices in Glasgow, Edinburgh, Aberdeen, Dundee & Bellshill