PPI – From Highs and Low
The Highs – PPI generates huge profits for banks and healthy commission payments for staff
Let us take you back to a world of banking that looks very different to the banking world we have today.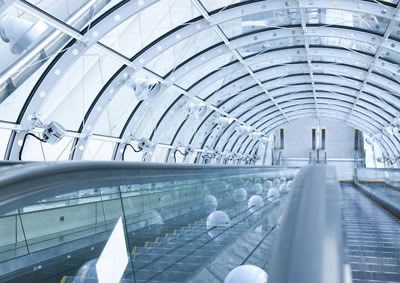 Loans, credit cards and mortgages were freely available. These products were (and still are) the 'bread and butter' of banks and lenders across the UK. Payment Protection Insurance (PPI) was an 'add-on' product that sales advisors sold to thousands customers when they took out a loan or other credit facility.
Sales staff enjoyed uncapped commission with some bank sales representative earning a staggering £80 or more per case.
And, it was not a short-term thing. This PPI selling had been going on since 2003, continuing unhindered for 6 years. The PPI market was estimated to be worth £2billion to the banks who were making huge profits.
By 2009, there are 20 million PPI policies in the UK.
The Lows
The first low was when someone complained. This complaint started an investigation and from this and the many reviews and super-complaints that followed, the banks were told they must repay every penny of these PPI policies.
But the problem isn't the product but the way in which it was sold. Customers were sold the product when they didn't want or need it. And, for many customers, they wouldn't have been able to make a claim on the PPI policy as they weren't covered by it. In other words, the PPI policy didn't fit their needs.
And customers started to claim back PPI compensation in their thousands.
A further low
The banks decided to fight back as, obviously they didn't want this scandal to hit their profits. They asked for a final Judicial Review in 2011.
The review went against them but by this point in the journey, there was a huge backlog in the number of PPI cases waiting to be assessed by the banks.
Another low
In late 2012, banks had paid far more in PPI compensation than they thought they would have to. Major UK banks set aside more money - in the case of the Lloyds Banking Group they recently added a further £1billion to their compensation pot.
Are you sure that you don't have an eligible PPI claim? If you've had a loan, mortgage or credit card in this last 10 years or so, then you need to check statements and documents.
If you have PPI, then contact Payment Protection Scotland and see what we can do for you.
Payment Protection Scotland
Scotland's Most Successful PPI Claims Company:
With Offices in Glasgow, Edinburgh, Aberdeen, Dundee & Bellshill