Hurry! PPI Compensation is Coming to an End!
Two months into 2019 means we are two months closer to the PPI deadline of August 2019. You may think you have plenty of time to lodge a complaint for PPI compensation but, if the bank refuses your claim, it will need to be referred to the Financial Services Ombudsman – and that could mean a long wait.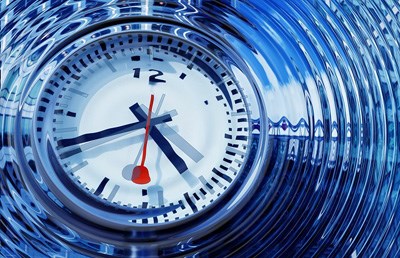 Why starting your PPI claim sooner rather than later is important
Thus, you MUST check whether you have a claim for PPI compensation today if you have or had;
a personal or unsecured loan
a credit card
store card
opened a new mortgage
a secured loan/2nd mortgage against your home
and all of which date from the mid-1990s onwards
The likelihood is that most people have some form of credit facility with a major bank or lender. Banks make their profits by lending money to customers and charging interest on it. With PPI, they added massively to their profits because every policy was so expensive.
Check your accounts and documentation carefully.
Claiming PPI compensation
It needn't be a complicated process claiming your money back. If you find you have some form of PPI on your accounts, you may have a claim for compensation.
However, the onus has been placed on the customer to prove they were mis-sold PPI. The parameters for this are:
You were unaware you had bought PPI – in some cases, the product was automatically added to the account without the permission of the account holder. This is common in the cases of PPI and credit cards.
You were told it was compulsory – PPI, along with many other types of insurances of this nature, is Covering your income is not a bad idea but you need not have bought the bank or lender's own product. Some customers already had some form of PPI in place, therefore, they didn't need the additional product.
Unfair practice - Some customers were led to believe that they would be more like to be accepted for a loan or credit card if they took out the PPI policy. This is an unfair practice.
You were retired or self-employed at the time or had a pre-existing medical condition - this relates specifically to the terms and conditions of the PPI policy. Many customers would not have been covered in many cases and, according to a variety of complaints upheld by the Financial Services Ombudsman (FSO), they would not have taken out the policy of these terms and conditions had been fully explained to them.
There are many other reasons why people were mis-sold PPI and many customers are making successful claims every day.
Call Payment Protection Scotland for a no obligation, informal chat NOW.
Payment Protection Scotland
Scotland's Most Successful PPI Claims Company:
With Offices in Glasgow, Edinburgh, Aberdeen, Dundee & Bellshill