How much PPI are you owed?
Payment protection insurance (PPI) is now an infamous term that virtually everybody across the UK is aware of. It is the biggest scandal to have ever rocked the British financial sector.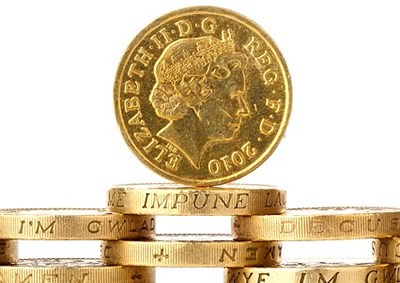 What is PPI?
It is an insurance policy that is meant to protect the customer and make repayments on loans etc. in the event they are unable to do so.
The problem was that the terms and conditions of PPI are very restrictive and narrow that in all honesty, only a very few people should consider investing in it.
Various financial pundits have also suggested that as a financial product, it offers very poor value for money and better policies are available.
But the biggest problem was the way in which it was sold…
… at the same time as when a product was bought
Customers were often sold their main product e.g. a loan, as a package. This meant that they had everything neatly rolled into one thing and they didn't have to worry about if 'the worst happened' and they couldn't keep up with repayments on the loan, catalogue account and so on.
It gave people a false peace of mind.
… over the phone or other situations in which the terms were not clearly explained
Many banks and lenders rang their customers and sold the policy to them over the phone. But here's the thing: the sales people would most probably have had your details in front of them and would have seen that you were not eligible for cover under the terms and conditions of the PPI policy.
But they sold it you anyway.
… key information was 'hidden' e.g. commission, brokerage 'fees', successful claim rate and so on
For example, did you know that PPI only paid out in 15% of claims made against it? Or that it was a long and drawn out claim process? Or that the broker who organised the policy took a massive chunk of your money for organising it?
Call us to find out more…
… added after sales and without consent
Yes, that's right. On catalogue accounts and credit card accounts, it was common for PPI to be added without your consent but you may have received a letter that told you what a fabulous product it was. And you took no notice because you thought your lender was acting in a responsible manner.
But they didn't have your best interests at heart.
At Payment Protection Scotland, we can help you to claim the money back owed to you by banks and lenders. Call us NOW!
Payment Protection Scotland
Scotland's Most Successful PPI Claims Company:
With Offices in Glasgow, Edinburgh, Aberdeen, Dundee & Bellshill