How Much Difference Would PPI Compensation Make to Your Life
For anyone, being given a significant amount of cash would give them a boost. Often, in the turmoil of PPI mis-selling and compensation, we forget that behind the numbers, facts and figures are real people.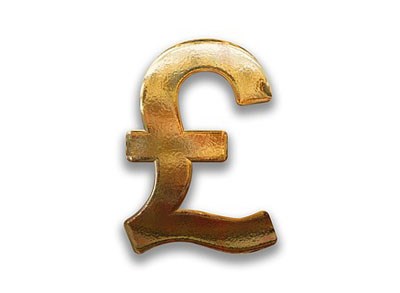 You, like many people, borrowed money for something important. It could have been to pay for your dream wedding, or to replace the old, inefficient family car with a new one.
You may have opened a credit card account because you recognised there may be times you need to lay your hands-on cash quickly, for example, to repair the car, the boiler etc. Many people also recognised the advantages of being covered by a credit card and thus, they paid for a deposit on a holiday or something similar with a credit card to protect your payment.
There are also times when you need things – clothes, shoes etc. for the children – and thus you turn to other kinds of credit agreements such as shopping from catalogues.
Or, you may have bought something from a high street retailer and when you paid at the till, you were offered their store card at 0% interest and that meant you were able to spread the cost without it costing anything.
We could go on and on – and we have plenty of reasons and stories why people borrowed money – but what they didn't expect was for bank or lender to take advantage.
In this case, this meant 'selling' them an insurance policy that they didn't need or want… but they sold it to them anyway.
Life-changing cash
There were various reviews and bodies that agreed with customers and so now, people who have been mis-sold PPI can claim their money back.
And nearly half of the people who have a claim for PPI compensation have gone ahead and made their claim. But that leaves another chunk of people who have yet to make a claim.
With an August 2019 PPI compensation deadline on the cards, you need to get your skates on and claim your cash back.
But will PPI compensation make a difference to your life?
Customers we have helped have spent their PPI compensation on…
a well-deserved holiday – some people have managed to secure enough compensation to go on a trip of a lifetime or see their relatives in far flung countries. Could you do the same?
home improvements – from opting for a dream kitchen to the latest technological innovations, many of our customers have used their PPI compensation to make their home even more comfortable.
dealing with debt – debt is a difficult issue and one that many people juggle on a daily basis. with this in mind, could a PPI compensation wind fall be the financial relief you are looking for?
For more information on how to claim PPI compensation, give our team a call for a no obligation chat.
Payment Protection Scotland
Scotland's Most Successful PPI Claims Company:
With Offices in Glasgow, Edinburgh, Aberdeen, Dundee & Bellshill