Have You Seen the PPI TV Advert?
It launched to a fanfare on 29th August 2017, exactly two years to the day that claims for mis-sold PPI will stop being considered but will the new £42 million adverts convince people to make a claim?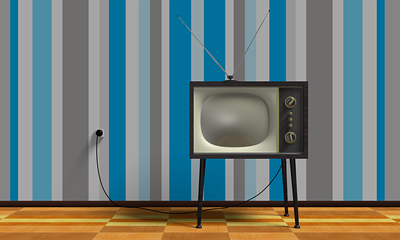 Indecision
The advert, complete with a motorised head of Arnold Schwarzenegger, seems to pick up on the fact that the reason why people have yet to make a claim for PPI compensation rests on their indecision.
Or it may be saying to people that they must decide because there is a dealing and if they miss it, their chance of claiming back thousands of pounds will be gone forever.
Is this the right track to take? The multi-million pound agency behind the promotional campaign seems to think so. And with the top 18 banks funding the £42 million bill between them, there is a hope that this campaign will reach people who are unsure about making a claim.
Do you have a claim?
PPI was an insurance policy mis-sold to millions of customers. The bill for compensation payments thus far stands at around £27 billion with some financial market experts suggesting the real bill could be up to £100 billion.
The size of the problem has certainly caught many people out with critics believing that the banks and lenders were well aware of the true extent of the mis-selling scandal.
There are many reasons why the compensation bill could be big;
A problem that continued for years
Mis-selling of PPI was rife throughout banks and lenders in the UK, with hardly any bank, credit card provider, lender, catalogue credit providers etc. being untouched by the scandal. Whilst concerns were raised in many different ways, including in parliament, the mis-selling continued for a long time before it was eventually stopped.
It was an issue that was raised by many but the fact that PPI was an expensive product also adds to the final size of the compensation bill. There are indications that the cost of PPI added 25 to 36% to the cost of borrowing money. Alongside the problem of easy credit, this meant that the banks were scooping in PPI cash on a daily basis – but we were out of pocket.
Have you made a decision?
As the advert asks, have you made a decision about making a claim for PPI? If you need help, as well as contacting the Financial Conduct Authority, you can also ask us about out no win, no fee service.
Why not find out more today, with a no obligation chat with one of our advisors?
Payment Protection Scotland
Scotland's Most Successful PPI Claims Company:
With Offices in Glasgow, Edinburgh, Aberdeen, Dundee & Bellshill