Getting Help With Claiming PPI Compensation
Who can you turn to when you need facts and information?
There are many times in life when we depend on other people to help us. It might be a medical issue, or you may need legal help to deal with buying or selling property and so on.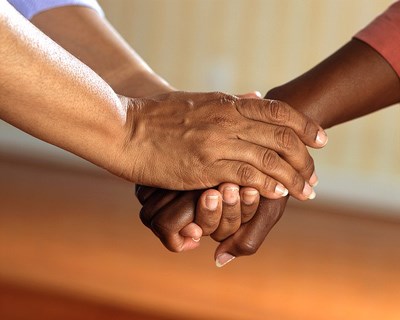 In effect, every time you need some extra help and information, there is usually a professional person or agency to whom you can turn.
The same is true when it comes to claiming compensation for mis-sold payment protection insurance (PPI). However, trying to fight your way through the unsolicited text message, the unwanted phone calls and the nonsense can seem like a daunting task.
You need a company that is experienced and trustworthy. Fortunately, you have come to the right place as this describes PPI Scotland perfectly.
But what should you look for in a claim management company?
What a PPI claim management company should be…
Successful – every claim management company will give you a series of statistics that show how well they are doing in claiming back compensation for their clients. This is a baseline statistic and really, you are looking for a company that has a high level of success. PPI Scotland has a success rate of well over 90%.
Trusted – knowing that other people have trusted them is important, and you will see this from the number of testimonials on their website and so on. You may also have seen adverts in the local press etc.
Professional – claiming compensation for mis-sold PPI on behalf of clients is a responsible position and as such, you need to be confident that the claim management company will deal with you and your claim in a professional manner. Do you get this feeling when you read their website or talk to a phone line advisor?
Market themselves, without making wild claims – every company markets and promotes themselves so that they can appeal to a whole range of new customers. Just be aware of wild claims such as 'guarantees success' as there are no guarantees. Look for the company that assess each individual claim, rather than makes promises that cannot hope to keep.
Transparency – this is especially true when it comes to their fee. Every professional company charges a fee for their work, with claim management companies being no different. Some, however, will attempt to hide this fact in the fine print. Opt for the company that is upfront and honest about how much they charge.
Find out today if you have a claim for compensation after being mis-sold PPI – all you need to do is call Payment Protection Scotland!
Payment Protection Scotland
Scotland's Most Successful PPI Claims Company:
With Offices in Glasgow, Edinburgh, Aberdeen, Dundee & Bellshill