Claiming PPI Compensation with a No Win, No Fee Service
When you see the phrase 'no win, no fee' does it actually mean what it says? It's important to read the small print because not all companies offer the same no win, no fee service.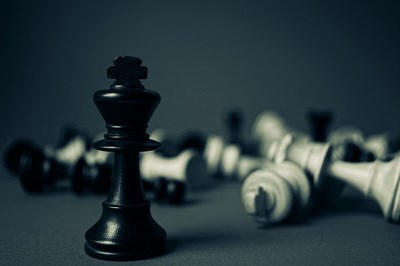 When it comes to claiming compensation for mis-sold PPI, there are many questions that customers need answering. After all, they have been duped out of money by their bank, what's to say that it cannot or won't happen again with someone else?
No win, no fee is the phrase to look out for. Here's why:
Confidence
If a claim firm advertises that they take on PPI compensation claims on a no win, no fee basis, they are showing you their level of confidence in their owns skills and abilities to deliver the service they say they can.
There are no guarantees when it comes to the success of compensation claims for mis-sold PPI. Likewise, not all cases are straightforward. There are times when a claim management company will refute the decision or may be concerned that the level of compensation is not correct.
They may need to prepare the case for the Financial Ombudsman, the independent organisation who make the final decision of cases between customers and banks. Many companies will do this at no extra cost and is all part of the no win, no fee policy.
Assessment
In order for a claim management company to offer their services on a no win, no fee basis, they need to be confident that a client has a case for compensation. Thus, you will find that claim management companies will have a robust assessment procedure, checking facts and policies and so on, before launching into a claim.
Risk
No win, no fee removes the element of financial risk. Before this scheme came into practice in the mid-1990s, people who made a claim for compensation could be faced with a hefty bill, if they lost.
You only pay a fee if your case is successful. In the case of PPI compensation claims, reputable claim management companies will be clear about what this fee is. Check our website for our latest fees.
No money upfront
And finally, no win, no fee also protects clients in that they do not need to make any payments upfront. So, should a company ask for payment for advice or to secure your case, you know that you are taking a gamble – and it probably is not in your favour!
Payment Protection Scotland
Scotland's Most Successful PPI Claims Company:
With Offices in Glasgow, Edinburgh, Aberdeen, Dundee & Bellshill