Can You Make a Claim for PPI Compensation?
With so many companies and online forums telling people to claim back their payment protection insurance (PPI) premiums, it can be hard to know if your claim is eligible. It is true to say that there were millions of PPI policies mis-sold to hundreds of thousands of people, including thousands of customers here in Scotland.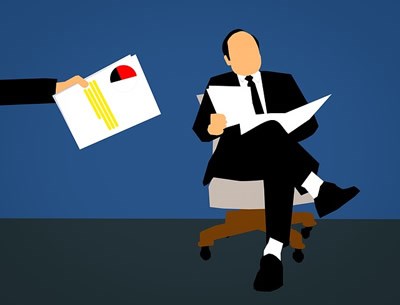 To help you assess the possibility of whether your PPI claim is eligible or not, take a look at the question below. If you answer YES to any of the questions below, then you should call us here at Payment Protection Scotland as you may be owed thousands.
1. Have you taken out a loan, credit card, mortgage, hire purchase agreement, store cards, car finance or any other product that saw you borrow money from a financial institution from the mid-1990s? Was the loan, credit card active in the last 6 years?
Most credit facilities – in other words, where consumers borrowed money in some capacity of other – were most at risk of PPI being on their accounts. Some people worry that they do not know they have PPI and this quite normal, as PPI was in many cases simple added to your account without your prior approval.
If your loan, credit card wasn't active in the last 6 years, please still call us as we may be able to help with how to go about making a claim.
2. If you were asked or told about PPI, were you told…
PPI was COMPULSORY
Accepting PPI on your account would increase your chances of being accepted
You were NOT told that you PPI added to the account
All three of the above reasons constitute mis-selling and you should contact us ASAP if you think any of the above!
3. When you took out PPI, did you fall into any of the categories below:
Unemployed
Self-employed
Retired
Working less than 16 hours a week
In the armed forces, worked for the NHS or within the Civil Service?
Or, do you have a pre-existing medical condition?
The terms and conditions of PPI are so strict and narrow that many consumers who bought the product in good faith will not have been covered or, the policy in fact duplicated the benefits that they were already in receipt of through work benefit schemes.
Get the right advice and get help to claim back YOUR money – contact Payment Protection Scotland today!
Payment Protection Scotland
Scotland's Most Successful PPI Claims Company:
With Offices in Glasgow, Edinburgh, Aberdeen, Dundee & Bellshill