Can I Have my PPI pay out in time for Christmas?
This and other questions answered by the expert team at Payment Protection Scotland
With so much information on payment protection insurance (PPI) compensation claims swirling around, it can be hard to find the answers to important questions.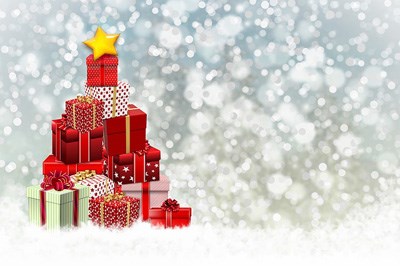 We have gathered some of the questions people commonly ask us and answer them in our handy guide.
Can I get my PPI compensation cheque or pay-out in time for Christmas?
Some PPI compensation claims are straightforward. It is clear that the customer has been mis-sold PPI and the banks are now keen to compensate people as quickly as possible. If this is the case, your claim could be resolved in weeks, although we are not guaranteeing a bumper Christmas!
In other cases, PPI claims are more complex and can take some time to resolve. You may also want to refer your claim for PPI compensation to the Financial Ombudsman Service. If you do, it can take several months to the outcome.
By starting your claim today, it may be possible to have a PPI pay-out before Christmas - but not guaranteed!
How can I work out how much my PPI compensation claim is worth?
There are several factors to consider:
How many years have you had the policy?
How many premiums did you pay and what was the value of each? – on credit cards, this amount will vary from month to month but on other products, the premium may have been the same every month
Are there are fees or costs associated with the PPI being on your account?
Add compensation at a rate of 8%
You may also be entitled to claim back commission paid too, although this is subject to certain conditions
It can be complex working out how much PPI compensation you are entitled to. Why not give the team a call at Payment Protection Scotland?
What does Payment Protection Scotland need from me regarding a potential claim?
We need to be confident that you have PPI and we need to know the circumstances of how and why this policy was sold to you.
You will also need to sign our consent form, granting us permission to make a claim on your behalf.
How much will it cost to make a claim for PPI compensation?
We charge a flat fee if your claim is successful.  If your claim is not successful, you are not charged. This is known as a 'no win, no fee' agreement. You can make a claim yourself too.
Find out more, call us today!
Payment Protection Scotland
Scotland's Most Successful PPI Claims Company:
With Offices in Glasgow, Edinburgh, Aberdeen, Dundee & Bellshill