Calculating PPI Compensation
If you have a PPI policy, it is reasonable to assume that you are entitled to compensation as it was probably mis-sold to you.
But how do you calculate the compensation to which you are entitled?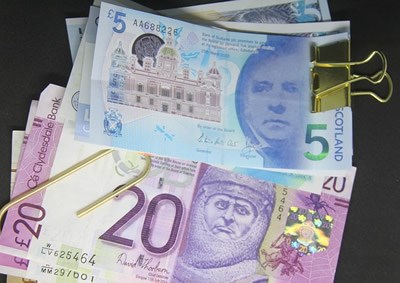 PPI compensation for a monthly premium policy
There were two kinds of PPI policy – one that was paid for in a lump sum, upfront and the other which was paid for on a monthly basis.
For help with a single premium PPI policy, call our team. But if you have or had a PPI policy for which you paid a monthly premium, then this quick guide is for you.
In most cases, the amount you pay each month will be a fixed amount. This will vary, however, with credit cards because monthly premiums were charged as a % of the amount outstanding.
If you paid a fixed monthly PPI premium, calculating your compensation is much easier:
Find out the monthly PPI premium amount and multiply it by the number of months you paid the policy.
There are cases where the PPI policy ran short of the term of the loan. Therefore, check carefully the terms and conditions of the PPI policy.
Now, calculate 8% of the total amount and add this to your original figure – this is the amount of compensation that could be due to you.
There are cases when this amount will vary. For example, with the latest ruling relating to commission payments and so on, you could actually get more back than what you think.
Who calculates your PPI compensation?
Most of the time, a client will write to their bank or lender, tell them they have PPI and the reasons why they believe it was mis-sold to them.
The lender may agree and if they do, they usually calculate how much is owed back. However, you can ask for them to show you their calculation so that you can check it yourself.
In recent years, there has been increasing pressure on banks to make genuine PPI settlements and that includes making sure that customers get everything back that they are due. For some customers, this may include fees and costs incurred as a result of PPI premiums placing their account over a specified limit or into arrears.
How we can help you claim ALL your money back
We are aware that some customers make successful claims without much of a problem. But there are other customers who have to fight a long, hard battle to get the money back that is owed to them.
As a reputable company offering our services on a no win, no fee basis, we can help you claim the money back that is rightfully yours. Call us now and our expert team will talk you through the process.
Payment Protection Scotland
Scotland's Most Successful PPI Claims Company:
With Offices in Glasgow, Edinburgh, Aberdeen, Dundee & Bellshill