Are You Entitled to MORE PPI Compensation?
You may have heard that people could soon be receiving more PPI compensation due to a ruling in a court case from a year or so ago.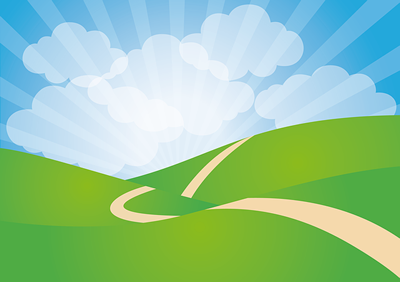 Susan Plevin successfully argued that if she had known the high level of commission being paid on the sale of PPI to her broker, she would have questioned the cost of the policy. The court agreed with her. As a result, the Financial Conduct Authority issued guidelines relating to when customers could be entitled to compensation for mis-sold PP relating to commission. But what is the ruling?
Commission earned by provider – a new PPI complaint
It may be that you had a previous claim for PPI compensation rejected. But this ruling relating to compensation and commission could mean that you are now entitled to your money back.
There are two reasons to claim PPI compensation:
You were mis-sold the policy
The bank or lender earned a high level of commission from the sale of the PPI policy but didn't tell you
What is commission?
As a reward for selling their product to a customer, a provider would make a payment to the bank or lender – known as a broker – in the form of commission. In most cases, the broker would tell you how much commission they would earn and how they would earn it, such as in small monthly payments or in one lump sum.
The problem with PPI sales was that the broker, i.e. your bank or lender, didn't tell you they were being paid commission and they also failed to tell you how much commission they received.
In some cases, the commission was 50% or more of the cost of the policy. And this the court ruled, was unfair. If you knew that half of what you were paying for the insurance policy was going straight into the broker's pocket, wouldn't you have questioned it?
Key dates
You need to be aware of some key dates relating to claims for PPI compensation relating to commission.
The credit agreement needs to have been taken out before 6 April 2007 and was still open on or after 6 April 2008 (even if you stopped using it).
If the credit agreement was taken out on or after 6 April 2007, you can still make a claim and it doesn't matter if the account was still open on or after 6 April 2008 either.
Can we help?
We work with customers to claim their money back in the form of PPI compensation, including cases relating to high rates of commission. For more information, call our helpline and start your claim for PPI compensation today!
Payment Protection Scotland
Scotland's Most Successful PPI Claims Company:
With Offices in Glasgow, Edinburgh, Aberdeen, Dundee & Bellshill