Are banks STILL short-changing customers when it comes to PPI compensation?
Payment protection insurance (PPI) is a product that was mis-sold to thousands of customers and is a scandal that has gripped the UK banking industry. Just when you think it is loosening its grip, it bites back, harder.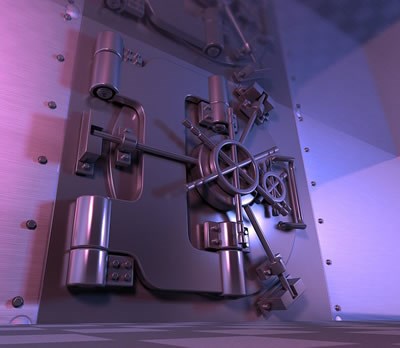 The compensation process has been in full swing for many years and at a time where people thought the scandal would be dying away, another twist emerges that shows the grip of PPI on the banking industry.
In fact, there are suggestions that banks, lenders and financial companies are at the centre of an issue that has a severe impact on their perceived trustworthiness - in other words, banks are no longer trusted completely or without question, as they once were by customers.
The latest PPI compensation 'issue': The Plevin Case
It seems that some banks are continuing to short change the customer out of the right amount of compensation they are entitled to, having been mis-sold PPI by the bank.
There are rules and guidelines about how compensation amounts are calculated. This is laid down in consumer law that has been prevalent in the UK a long time before the PPI mis-selling debacle.
In a nutshell, customers are entitled to claim all their money back as well as additional costs incurred to them as a result of being mis-sold the product.
Hence you are entitled to all premiums you paid, including interest as well as any administration fees the bank or lender added or charged you in order to set up the insurance product on your account.
But the recent court ruling – called the Plevin Case after the customer who brought the complaint -  relating to commission rates when PPI policies were sold could see more people entitled to more money. If the commission paid to the broker was more than 50% the cost of the policy, then this is considered unfair. Thus, you are entitled this money back too.
What can be done?
Even if you have accepted the offer but believe it is wrong, you can refer your case to the Financial Ombudsman Service. This is the body that regulates disputes between the customer and the financial services and companies within the UK.They deal with all complaints relating to financial policies and products, not just PPI compensation.
We also work hard on your behalf to get you the full amount of compensation to which you are entitled to. With vast experience and as specialists, we know exactly how to calculate your PPI compensation amount!
Payment Protection Scotland
Scotland's Most Successful PPI Claims Company:
With Offices in Glasgow, Edinburgh, Aberdeen, Dundee & Bellshill