An Important Twist in the PPI Saga - The impact of Plevin Vs Paragon
The ruling in favour of Susan Plevin in relation to commission payments on PPI policies and disclosure will reverberate throughout the PPI mis-selling saga, both into past claims and future ones.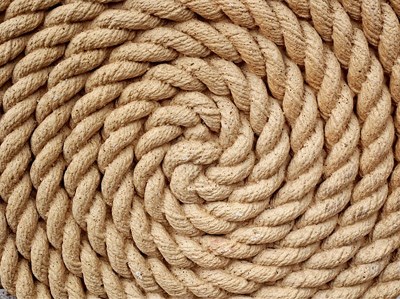 But what was this court case all about? And how could it add yet another twist into the sorry saga that is the mis-selling of payment protection insurance (PPI)?
The court case
Susan Plevin is a college lecturer. She took out a loan and, under the guidance of various experts and companies, she took out a PPI policy to protect the loan. It was a sizeable loan thus, it made wide financial sense to protect repayments on it… or so Ms. Plevin thought.
What the customer did not realise was how much compensation was being paid to the broker for arranging the PPI policy. Ms Plevin decided that if she had known 72% of the £5,780 PPI premium paid was going to the broker in commission, she would have questioned the cost of the policy.
The outcome
Ms Plevin decided to stand her ground and took her case to court. She maintained that by not disclosing the amount of commission before she bought the PPI policy constituted mis-selling.
The court agreed with her.
What this means
The court did not say that the PPI policy had been mis-sold to Ms Plevin because it was not suitable. It said it had been mis-sold because the amount of commission, which was considered excessive, had not been disclosed.
The repercussions of this court case have been translated into practice by the Financial Conduct Authority (FCA) thus whether you were mis-sold the PPI policy or not, if you paid commission and this was more than 50% of the cost of the loan and you were not aware of this, you can claim that money back.
Many banks were nervous of the outcome because they thought it meant adding another extra layer of complexity to the PPI compensation claiming process, as well as potentially meaning that people could be due more money back.
Financial incentives
Some bank or sales staff were engaged on a sales basis. They were given individual as well as team targets.
The incentives were attractive. For many employees, as well as taking home their salary each month, they could also take home a handsome commission payment too. Clearly, the more sales of PPI that were made, the bigger this payment would be.
This will come as no surprise, as many sales based positions rely on the commission/reward system for meeting targets. What has yet to be disclosed is the level of commission each representative received when they sold a policy.
If like Ms Plevin you were aware of how high a figure this was per policy, would you still have bought the PPI policy?
Payment Protection Scotland
Scotland's Most Successful PPI Claims Company:
With Offices in Glasgow, Edinburgh, Aberdeen, Dundee & Bellshill