5 PPI Myths De-Bunked
The mis selling of PPI on loans, credit cards and mortgages has had extensive media coverage. The product that we were told would cover us in the event we couldn't make loan repayments as a result of redundancy or illness was, for most people, of little or no use.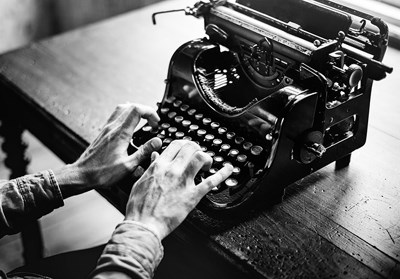 PPI policies were sold to customers on a series of myths and fallacies, with key information omitted from the conversation (if there was a conversation…). Here are the top five mis selling myths, and the facts that you need to know when you make your PPI compensation claim BEFORE the deadline of August 2019.
Myth 1 – Some banks and lenders told or implied to customers that the purchase of their 'own brand' PPI was compulsory.

The fact is, that whilst your loan provider can insist you have some form of repayment protection insurance, it does not have to be their 'own brand' PPI product.
Myth 2 – Even if you have a PPI type policy in place, you must have a duplicate policy to cover that particular loan.

But the reality was that some customers already had an 'umbrella' income protection type policy which would have offered sufficient cover for the loan or credit card.
Myth 3 – you were more likely to be accepted for a loan if you took out the optional additional loan PPI policy.

Fact - No representative of a financial institution or bank should have implied or made it known to customers that they were more likely to be accepted for a product by taking out PPI. Credit facilities are offered on a credit rating system, rather than preference.
Myth 4 – everybody is covered!

The hard truth is that this is not the case. For example, car insurance providers payout on an average of 80% or more of the claims made BUT PPI policies paid out on only it was 15% of claims made. Terms and conditions of loan PPI policies may not have been fully explained to you, so the 'employment benefit' part of the loan PPI would be useless, for example, to anyone who was self-employed or retired.
Myth 5 – banks will automatically pay back to you the loan PPI payments you have made!

Not true - as a customer, you must make a claim to your loan provider if you think you were mis sold PPI. You don't have long left to make a claim for PPI compensation and so times is of the essence.
If you think any of the above has happened to you, then call Payment Protection Scotland today to see how we could help you.
Payment Protection Scotland
Scotland's Most Successful PPI Claims Company:
With Offices in Glasgow, Edinburgh, Aberdeen, Dundee & Bellshill