3 Benefits of Using a Claim Management Company for PPI Compensation Claims
Claim management companies (CMCs) have faced heavy criticism in the past. With little regulation, the industry has grown considerably in the last few years.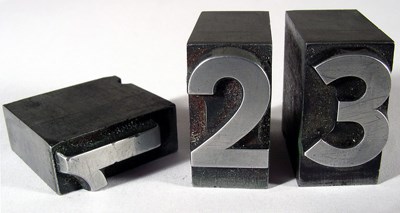 Less-reputable CMCs have created a poor reputation of the industry, especially in the poor service that some clients received coupled with high fees.
But, you will be pleased to hear, not all CMCs are the same. Payment Protection Scotland has long held an enviable reputation for providing the best quality service to all its customers seeking redress after being mis-sold PPI.
But, are there benefits to using a claim management company like Payment Protection Scotland? If so, what are they?
The benefits of using Payment Protection Scotland to make a PPI compensation claim on your behalf
#1 Experience
Claiming PPI compensation should not be complicated. It should be relatively straightforward: the customer was sold a policy they didn't want or need. Thus, compensation is due.
However, not all cases are straightforward.
There are also cases where people have been duped, offered less compensation than what they were entitled to. It was a claim management company that spotted errors in how one bank was compensation customers and that people were, in fact, entitled to more compensation.
For customers with significant debts, arrears and IVAs etc., claiming PPI compensation can look and feel more complex, which is where a specialist PPI claim management company like Payment Protection Scotland can be instrumental.
#2 Lodging claims
Knowing where to start can be difficult.
If your bank, lender, credit card provider etc. still exist, the channel is obvious: call them, email them, log on to your account and log a PPI claim.
But what about when lenders and finance companies no longer exist as a separate entity? Who do customers of Egg credit cards, now defunct, turn to for PPI compensation?
At Payment Protection Scotland, we know who to chase and where to look.
#3 Advice, assistance and support
For some people, making a claim for PPI compensation can feel like an uphill battle. With official-looking forms and jargon, it is a quagmire of information through which you have to wade, unsure that there is any reward at the end of it.
With Payment Protection Scotland, you get all the information you need, great assistance and brilliant support to claim every penny of PPI compensation you are entitled to.
Better still, we offer great advice on a no-obligation basis – so contact us now, and let's start working on your PPI compensation claim today!
Payment Protection Scotland
Scotland's Most Successful PPI Claims Company:
With Offices in Glasgow, Edinburgh, Aberdeen, Dundee & Bellshill