10 Facts About PPI You May Not Know
With everyone clamouring about the PPI deadline August 2019, it is easy to forget that within the facts and figures are people's stories. But what do the facts and figures tell us about PPI so far?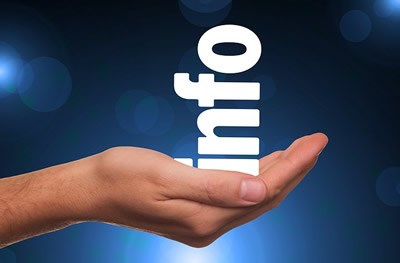 1. 53 million PPI policies sold
It was a mis-selling saga that ran for a long time with some customers being mis-sold not one policy, but several. Although the banks first told us they didn't know how many policies had been mis-sold, it became apparent that they did have a more accurate idea.
2. 12 million Customers
This was the number of customers who had received compensation at the start of 2016. We are still waiting for the figures to be calculated for 2017 but it would be a fairly accurate assumption that this figure will have grown.
3. 5.5 million Letters
Back in 2015, letters were sent to customers inviting them to make a claim, but they had to do so within three years of the date of the letter. This means that 5.5 million customers will have their PPI claim time-barred from spring 2018
4. 3 million Customers
This is an estimate of the number of customers who missed their opportunity to make a claim for PPI compensation on an account on some kind due to the time bar passing at the end of 2016.
5. 1.2 million Customers
There are people who may not know it, but by the end of 2017, their claim may no longer be eligible due to this time bar. Estimates are that 1.2 million consumers will be affected.
6. 360,000 Complaints
The total number of complaints that the Financial Ombudsman Service anticipates it will have resolved by the end of 2017.
7. 1 Letter
The Financial Conduct Authority told banks they only needed to send 1 letter to customers about PPI, even though they may have had PPI on more than one accounts
8. 67%
Estimates vary but some say that 67% of people who received a letter from their bank are yet to make a PPI compensation claim.
9. 67% (again!)
67% was the average commission charged on a PPI policy. If this is the case and you didn't know about it, you can claim this money back.
10. 7 in 10 Cases
The Financial Ombudsman, even though cases are becoming more complex, are still finding in favour of the consumer in the majority of cases.
Isn't it time you claimed PPI compensation? Start by finding out if you have PPI by contacting our expert team.
Payment Protection Scotland
Scotland's Most Successful PPI Claims Company:
With Offices in Glasgow, Edinburgh, Aberdeen, Dundee & Bellshill